Protecting Your Home & Business
Modern CCTV systems have advanced rapidly over the last few years allowing users to access their system through a mobile device away from the main monitor itself. The value of protecting your home or business is priceless and well worth the investment.AV Specialists will work alongside you to ensure that your property is protected by CCTV and that any unlawful entry is captured by the high quality cameras.  We pride ourselves on our discretion and confidentiality.
Our services include:
Supply of Cameras and Monitors
Installation of new systems to meet customer specifications
Repair and upgrade of caballing or re-wiring.
Systems are connected to your personal DVR (Digital Video Recording) unit with a hard drive of your choice. Cameras can be manually activated or motion activated to capture activity only once movement has been sensed. Daytime viewing is done in colour and also available is HD and night vision through Infra-Red which is viewable in black and white.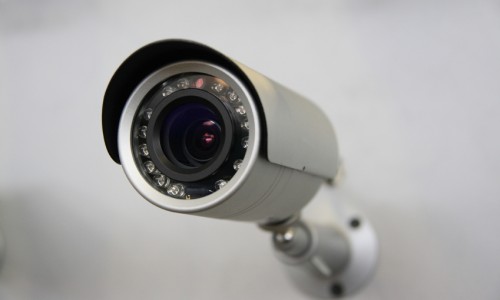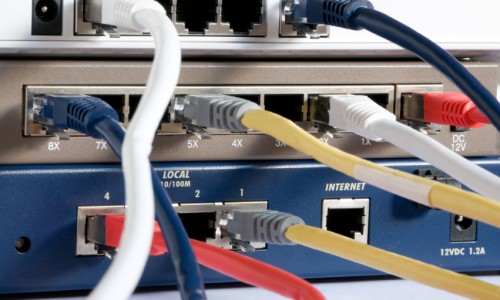 Smart Networking
Future proof your home and connect all your devices under one network.
Are you wondering what "smart networking" means? Smart networking is allowing your TV, hard drives, Sky, games console etc to be connected to your existing hub (an extender may be needed for multiple connections) this allows access to extra content and on-demand services. Applications can also be used via iPad/iPhone or windows based systems on compatible equipment! You can now control even more from thermostats, mood lighting, blinds etc please get in touch for more info.
Advantages:
Control your system using your smart phone or tablet
Access multiple devices at once
Distribute your entertainment packages to other rooms in your home
Smart Networking allows you to network everything through one device.  AV Specialists will help you at every step along the way and give you a full tutorial after installation so that you are confident using your new system.
All of our cabling is done using CAT 5(e) and CAT 6